SOMEONE ELSE NEEDS TO POST BECAUSE I THINK I POST TOO MUCH. :) In any case, this will be an epic photo post!
I cannot believe it has already been over a week ago that I was on a plane to Washington with some of my best girls. I swear, the time has passed so quickly since I've been home that it is almost like it never actually happened. I am already back to the same routine of summer: wake up at 7:00am, go to work, get home and eat dinner, sleep. I probably wouldn't believe it all happened had I not had pictures of the whole thing.
Our first experience with a Washington native was our chauffer- and oh what the experience it was. Since there were four of us, we each had luggage and a duffel meaning we couldn't fit in a regular taxi. No van taxis were driving through and we spotted a limo taxi so we decided to find out how much their rates were. Between the four of us it was relatively cheap so we took the limo to our hotel. Our driver was named Deep (yes, you read that correctly) and he was beyond creepy. He asked us where we were from and when we said California his eyes lit up and said, "Ohh, wild and crazy California girls!" So. Not. Cool! Annie and I tried to get the blinder up but it wasn't working and he saw us and asked if we were trying to get it to work, but it was awkward so we just said, "No we're playing with all the buttons..." and then a couple minutes later the blinder went up so I was like, "Whoo spring break!" and pretended to lift up my jacket- and as my arms were in the air the blinder came back down and he was like, "OOO what are you girls doing back there?!" Ew. As soon as we got dropped off we left as soon as we could and he definitely asked if he could "borrow [Jaena] for a little bit." Gross.
Anyhow... we got to Jason's house Sunday night and after getting the grand tour, we all went outside to just bask in the beautiful night sky. I just sat on the dock staring up at the sky and wished the stars were so clear back home. We walk back inside and I just absorb myself in Jason's family photos, and all his old photos when he was a kid. Soo cute!
The next morning I go outside and explore the lake for a little while. Once we're all up we have a family breakfast with Jason's momma, Deanne, who showed us how to make homemade waffles with their new waffle iron and Annie prepared us some deliciousness. We listened to some amazing old tracks from the early Daphne years when Stu and Jason were in elementary and junior high school. Then she showed us awesome pictures of the awkward teenage years and the very beginnings of Daphne days. That whole morning was filled with awesome. The rest of our time spent in the Call household was spent taking camp photos in The Climbing tshirts and jumping on the trampoline. OH and Deanne also took us out on the lake. Absolutely stunning!
And because I know Jason's dying to see it again, here is your current bedroom (sorry for the shoddy photos!):
And because we need some zooms on these photos: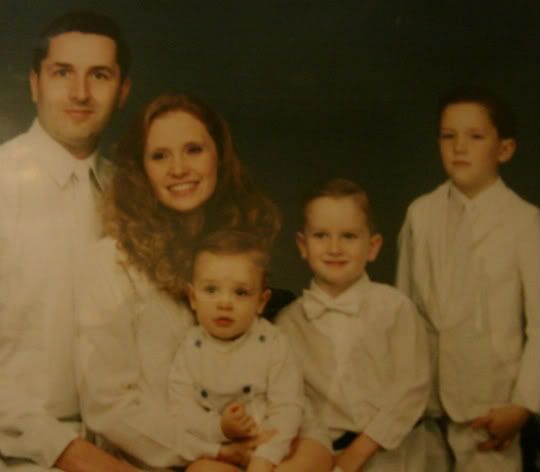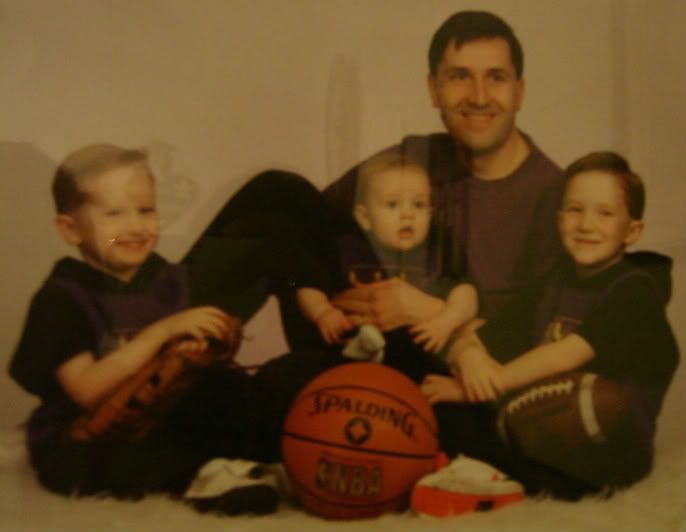 One last thing, as a special surprise... Guess who!